Welcome to South Bay Veterinary Care
Your Veterinarian in Gardena, CA
Call us at 310-323-9555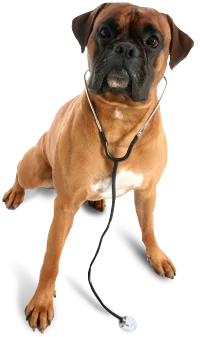 South Bay Veterinary Care is a full service companion animal hospital that is open 7 days a week for your pets needs. We currently only provide service for dogs and cats.
We are a multilingual (English, Japanese, Spanish) hospital that serves Gardena and the surrounding areas. Our owner, Dr. Linda Miyashiro is an experienced, licensed veterinarian who puts your pet's needs first. Your pet's health and well-being are very important to us and we will ensure your pet receives the best possible care. We offer preventative care, dental, surgical and emergency services.
Directions to South Bay Veterinary Care are on our Contact Us page.
At South Bay Veterinary Care, we treat your pets like the valued family members they are.
Dr. Linda Miyashiro
South Bay Veterinary Care | 310-323-9555
16116 S. Western Ave
Gardena, CA 90247